Wide open online dating ryerson god
Sunday, October 15, 2017 by Axim
When I finished my first year of college, I was proud to say that I was one of the few people who had never bothered with online dating—and I was sure that I never would. I've always been skeptical of anything that makes technology integral to developing a human-to-human connection, and at the time it wasn't for me. This was my unceasing position... until about three weeks ago. Basically life happened, things changed and I decided to give Tinder a shot. Here are some of the thoughts I had while on this small misadventure.
Hi, can I pet your dog?
I think every other guy that I found seemed to make their doggo the selling point of their profile. I see the logic in this because as a dog person, I am compelled to fawn over photos of all canine companions. But what I don't think these guys took into consideration was that if I swipe right for a dog, it really is about the dog. I'm not interested in its human component.
The most interaction I've had with dog owners is "Hi, is it okay if I pet your dog?" The rest of the conversation is directed at the pooch itself with the owner awkwardly answering questions on its behalf, and that's probably not an ideal date.
There are other body parts attached to that torso... right?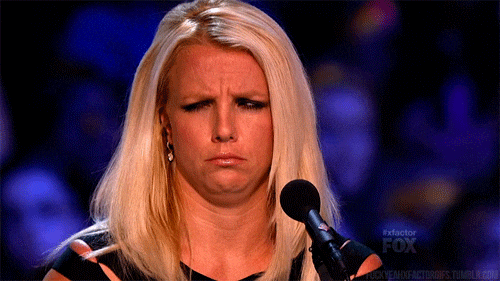 I was a little taken aback by the amount of headless-but-well-toned torsos that came up while I was aimlessly swiping. I guess the other body parts don't matter when you just want people to know that you go to the gym. At least I know right off the bat that we have nothing in common! The most cardio I do is angrily passing people on the escalator that don't know the keep to one side rule.
Left, left, left, left, le- no, that was up. That was a Super Like. Call the authorities. I need to change my IP address and leave the country immediately because THIS is the END of my KNOWN EXISTENCE.

For those who don't know, a "Super Like" is an act where you swipe up instead of right and tell a person that you really, really like them based on whatever you can gather from a 500-character bio and three decent pictures. Anyways, I had to flat out delete my account for a day or two after accidentally Super Liking someone in my program, which was too strong of a message that I could comfortably send. 
That's a match. That's nice. I see a beautiful future ahead for us of waiting for the other person to message first and ultimately never speaking to each other.

The beauty of technology is that no one is compelled to say anything—you can sit comfortably in silence for indefinite amounts of time. I guess that could happen in real life too, but personally, I can't go more than two minutes without talking before I burst out laughing (I swear I'm old enough to have a Tinder account).
Related: 7 Signs You Should Go For That Tinder Hookup
Does this make me a bad person?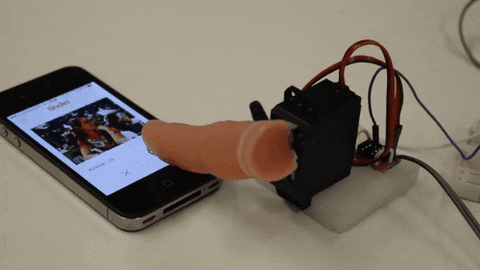 After only a few days on Tinder, I developed a trigger finger for swiping left, and I was really starting to question my character. I didn't even bother reading peoples' bios, I was making snap decisions based on a single photo. While the app is great in general, I didn't like how I was going about it.
My short affair with online dating came to an end when I realized that the person I should really be looking to meet at the moment is none other than myself. It sounds cheesy, but it's true. If you're seeking validation, then the best place you're going to find it is within yourself first. So, I deleted my account with a renewed conviction that online dating probably isn't for me (at least until my next quarter-life crisis).
https://www.hercampus.com/love/dating/i-just-tried-tinder-first-time-i-have-some-thoughts